TV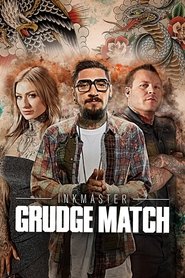 Ink Master: Grudge Match
Ink Master: Grudge Match
TV
Past Ink Master competitors get a chance to settle the score against old rivals in this reality tattoo competition.
Status: Returning Series
TV
Sex and the City
Sex and the City
TV
Based on the bestselling book by Candace Bushnell, Sex and the City tells the story of four best friends, all single and in their late thirties, as they pursue their…
Status: Ended
TV
House of Lies
House of Lies
TV
Charming, fast talking Marty Kaan and his crack team of management consultants know how to play the corporate game better than anyone, by using every dirty trick in the book…
Status: Canceled
TV
Downton Abbey
Downton Abbey
TV
A chronicle of the lives of the aristocratic Crawley family and their servants in the post-Edwardian era—with great events in history having an effect on their lives and on the…
Status: Ended
TV
Animaniacs
TV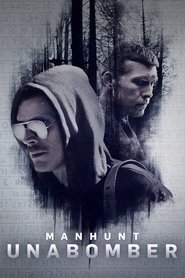 Manhunt: Unabomber
TV
The Fall
The Fall
TV
When the Police Service of Northern Ireland are unable to close a case after 28 days, Detective Superintendent Stella Gibson of the Metropolitan Police Service is called in to review…
Status: Ended
TV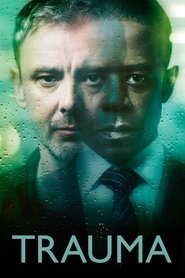 Trauma
Trauma
TV
A three-part drama set in the trauma unit of a London hospital, a grieving father blames a high-achieving trauma consultant for the death of his teenage son.
Status: Ended
TV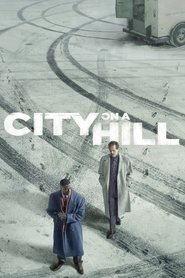 City on a Hill
City on a Hill
TV
In early 90s Boston, an African-American District Attorney comes in from Brooklyn advocating change and forms an unlikely alliance with a corrupt yet venerated FBI veteran invested in maintaining the…
Status: Returning Series
TV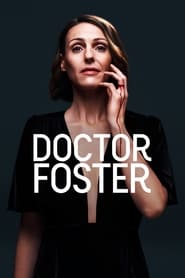 Doctor Foster
Doctor Foster
TV
A woman suspects her husband of having an affair. After following several lines of enquiries far more unravels including a streak of violence below the surface.
Status: Returning Series
TV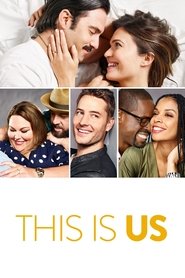 This Is Us
This Is Us
TV
Follows the lives and families of three adults living and growing up in the United States of America in present and past times. As their paths cross and their life…
Status: Returning Series
TV
Insatiable
Insatiable
TV
A bullied teenager turns to beauty pageants as a way to exact her revenge, with the help of a disgraced coach who soon realizes he's in over his head.
Status: Returning Series